In the hope of shedding some light on who we are behind the lens, I thought doing a series of Meet Me Monday posts to introduce ourselves with a few facts might be fun. With that said, here are some interesting things about me, Kuirsta.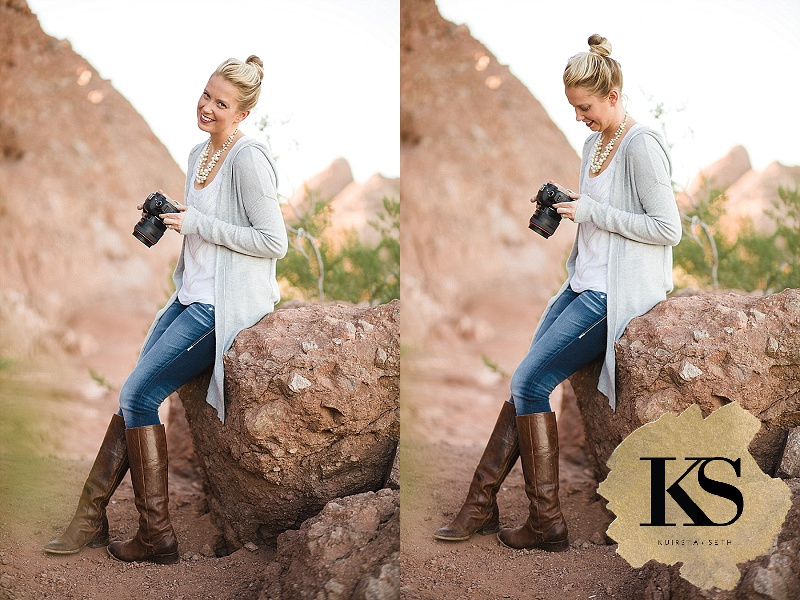 I fell in LOVE with photography as a child. I was that little girl running around snapping pictures of anything and everything. Using my little sisters and brother, and all my friends as models. I'm pretty sure I even dressed up a cow or two.
I'm a farmers daughter. Born and raised in rural North Western Michigan. I've milked cows, learned how to drive using a tractor, played hide and seek in a corn field, and once brought my prize cow to school for show and tell. (Yes it's all true. This girl has country roots.)
I was in spandex for 14 years of my life, playing volleyball, 4 of which were throughout college.
Dt. Mt. Dew is King.
Salsa is my ketchup.
Skinny Caramel Macchiatos and back massages are the way to my heart.
I have the cutest little boy eva!! His name is Greyson Cooper, and I never knew I could love someone so much!
My husband, Seth and I met while serving at Cracker Barrel in college.
I graduated college with a BA in Elementary Education. Went on to teach as a long term Special Ed. teacher, until I made the decision to pursue photography as a full time career.
I LOVE to laugh. A lot. I'm not afraid to make a fool of myself. Prepare yourselves, your session will be nothing short of entertaining.
I'm addicted to LIPSTICK! Currently bright pink or a deep purpley pink.
I will splurge on a beautiful pair of boots or Big Star Jeans.
I didn't get the "Crafty Straathof Gene", so everything I pin on Pinterest will 1. never happen, or 2. I will pay someone to do it for me.
Tripp (Goldendoodle) and Marley (Shih Tzu) are my fur-babies.
I'm extremely bashful. But don't let it fool you, once you get to know me, I won't shut-up.
My first car was an '89 Ford F-150 farm use truck.
Traveling the world is a must. I love taking in the beauty of other countries and their cultures.
My favorite food to snack on is pistachios.
I was named after a woman from Germany.
This is no-brainer, but I absolutely LOVE my life, family, and job!
Hope you enjoyed learning a little about what makes me, me!