Where do I even begin!
This past year has been one for the books. This experience has been a dream come true, and just goes to show that if you want something bad enough, it can and will happen. I absolutely LOVE my job. I am a dreamer, and now, I'm a do-er. I've always wanted and dreamed of more, sometimes way more then I could reach. In the past I wouldn't have tried so hard to reach for those things just out of arms length, but then The Blink Conference happened. I took so much a way from Blink, not just knowledge, but new friends, a new outlook, inspiration, confidence, and faith.
I have been wanting to try something like this for a while now, but didn't have the confidence to ask for what I wanted. With the help of my husband, inspiration from Blink, and newly found confidence in myself and company, I went for it. I reached out to Tuscan Sun Spa and Salon, shared my idea, and then BOOM, the ball was rolling. I was ASTONISHED, and so excited for what was to come, because I knew exactly how AWESOME it was going to be!
The one thing I wanted to convey with this program was that KMP is not just about pictures, it's about the experience, and process. I want to spoil my clients before, during, and after the session! I want to offer an experience that exceeds all expectations.
Cue Tuscan Sun and their awesome stylists.
The stylists and I met a week before to discuss and plan looks for each of the girls. Amanda even put together a "look" board. Everyone was excited the day of, maybe not bright eyed and bushy tailed, but definitely excited.
One of the things that I LOVE most about Tuscan Sun is the atmosphere. I love the high end decor and elegance, the confident, knowledgeable, and trendy stylists, and the little things they do to make you feel so comfortable. Teaming up with them was clearly the right choice.
This was a success. PERIOD.
Thank you Tuscan Sun Spa and Salon, my Senior Reps, and Holly (who stayed around and helped with things at the shoot). You all are helping this dreamer do-er, get it done.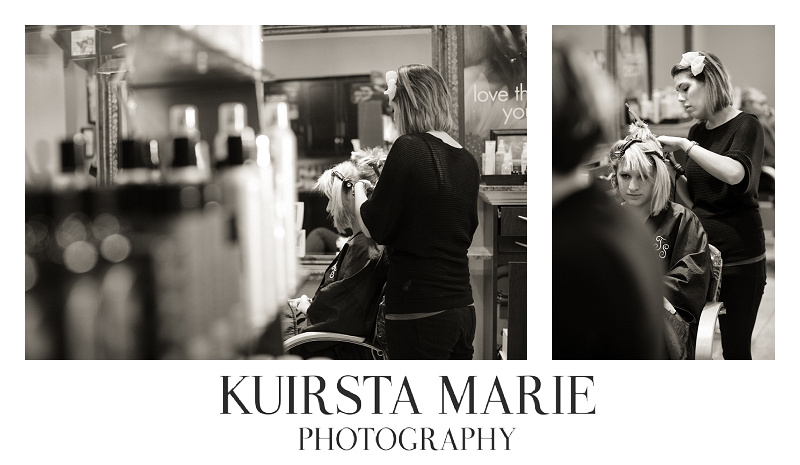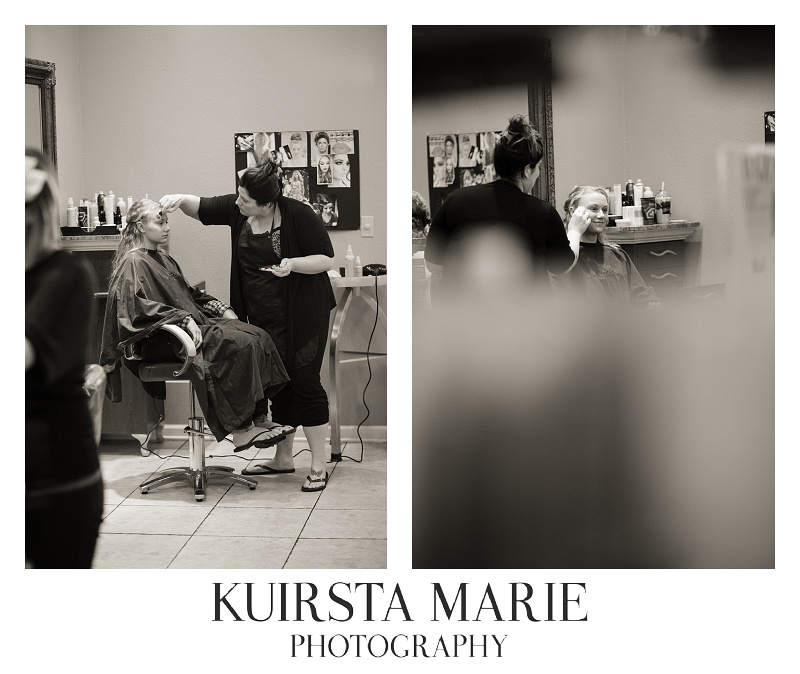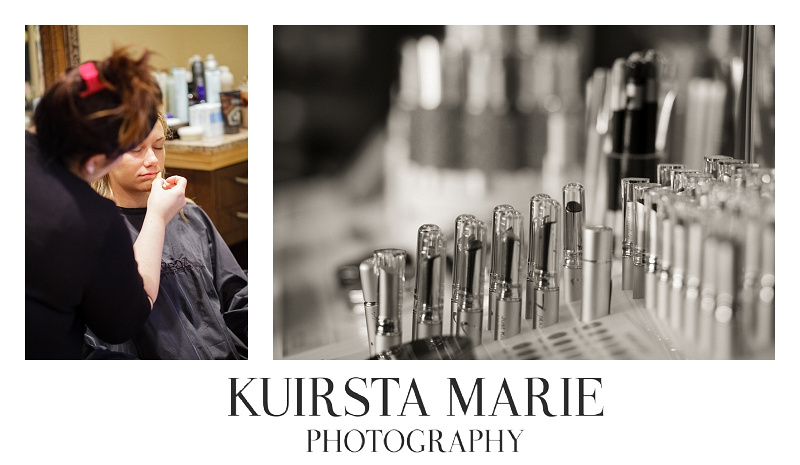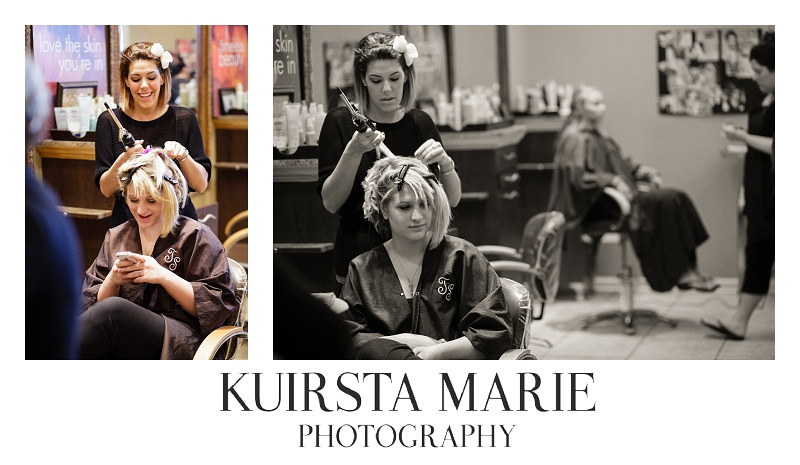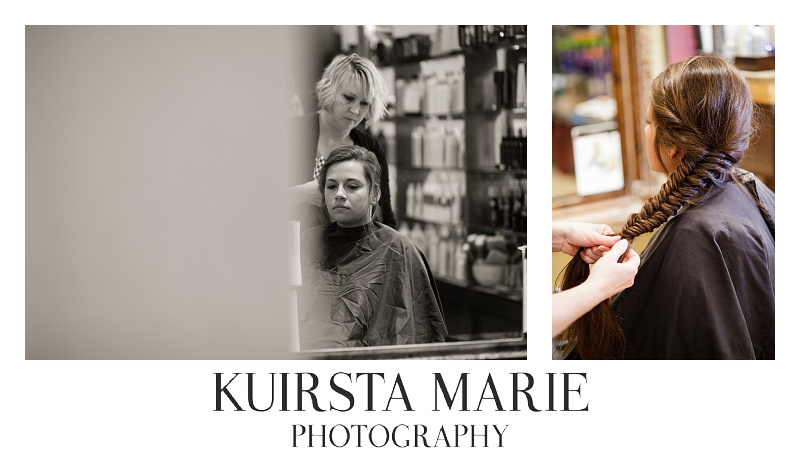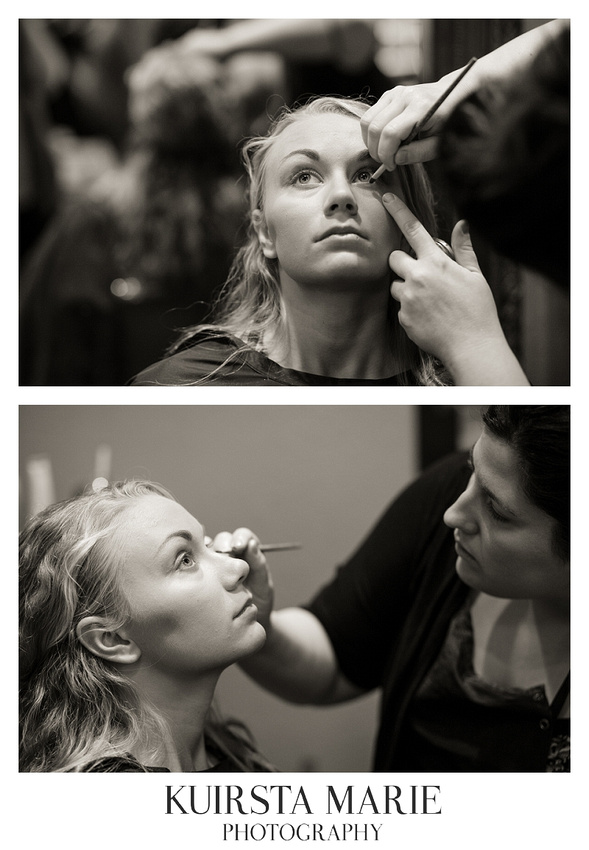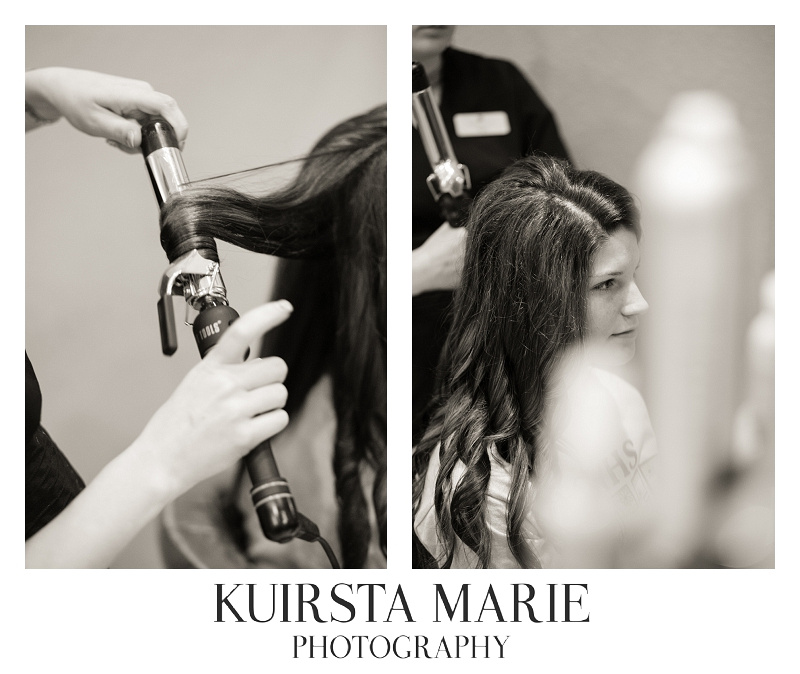 After the first set of girls' hair and make-up was finished, we headed out to some land that we were graciously allowed to use for this epic shoot. And the magic began.
I'm always anxious before sessions about how my clients will react in front of the camera, and today was no different except that there were seven clients, instead of just one. While they were at Tuscan, I was able to get a feel for their personalities, and vise-versa. But there are always some that will surprise you. Laramie, a North Marion up and coming Senior, was one of those little surprises. In the salon she was quiet and reserved, but once the camera was on her, she turned into this fierce bombshell. Completely, taking this shoot to another level.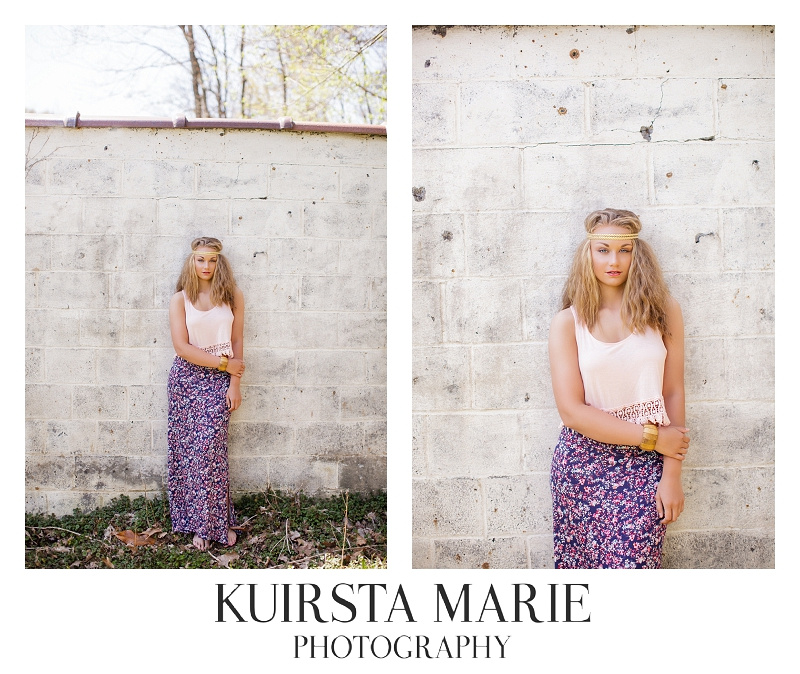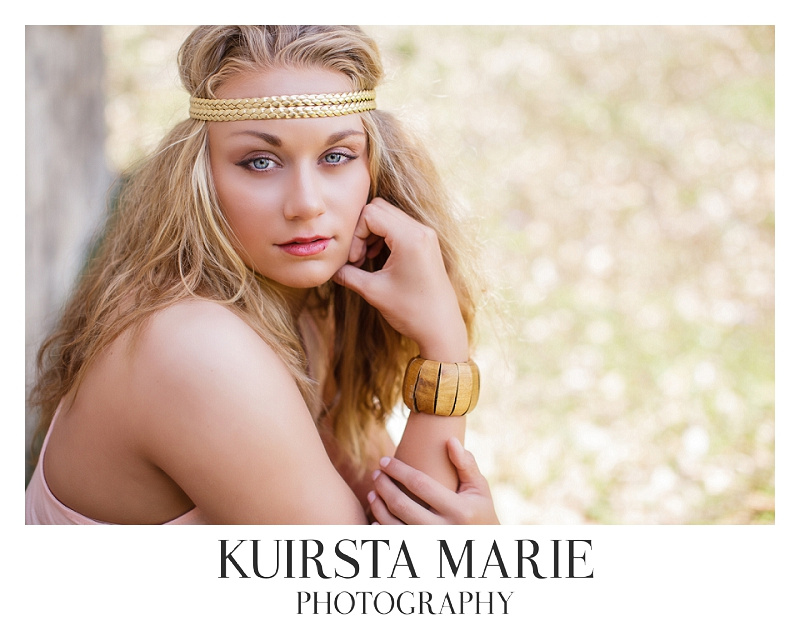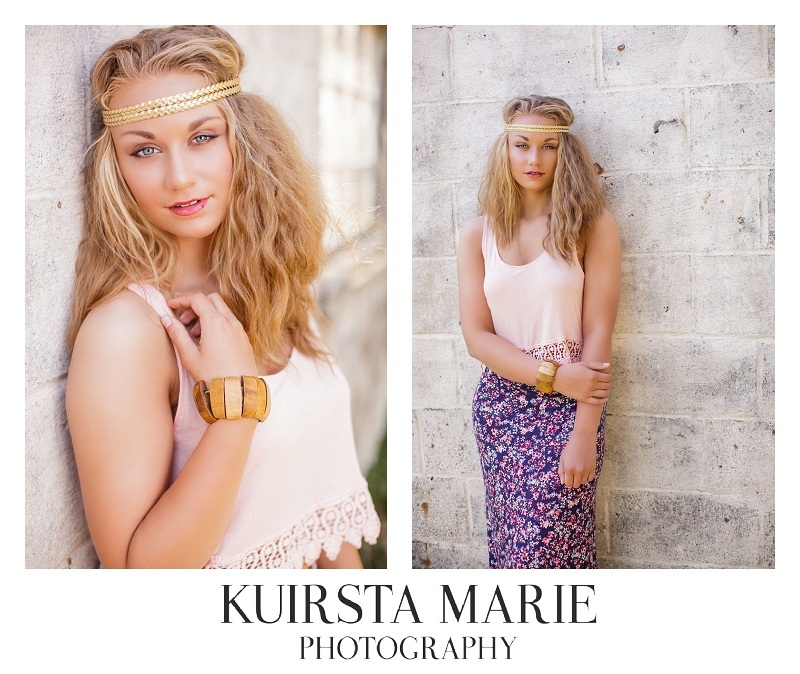 And then there is Andrea. A future photog in the making, from Bridgeport High. This girl and THOSE EYES! Seriously STUNNING! At this point, I couldn't believe that we could be so blessed with such gorgeous girls, and not only are they gorgeous, but they are also the sweetest!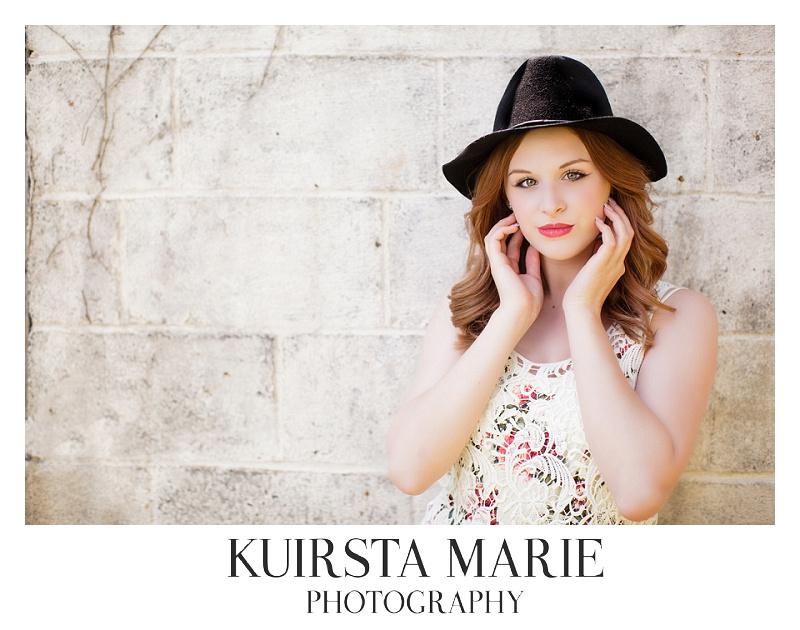 Cheyenne, a GORGEOUS East Fairmont soon to be Senior, came in confident! I absolutely LOVE how open-minded she was during hair and make-up. Our vision for her was a bit different, with more of a "flapper" inspired look, and she rocked the heck out of it!!! AND those LIPS!!! I'd die to have lips like hers!!!
These girls and their confidence blew me away!!!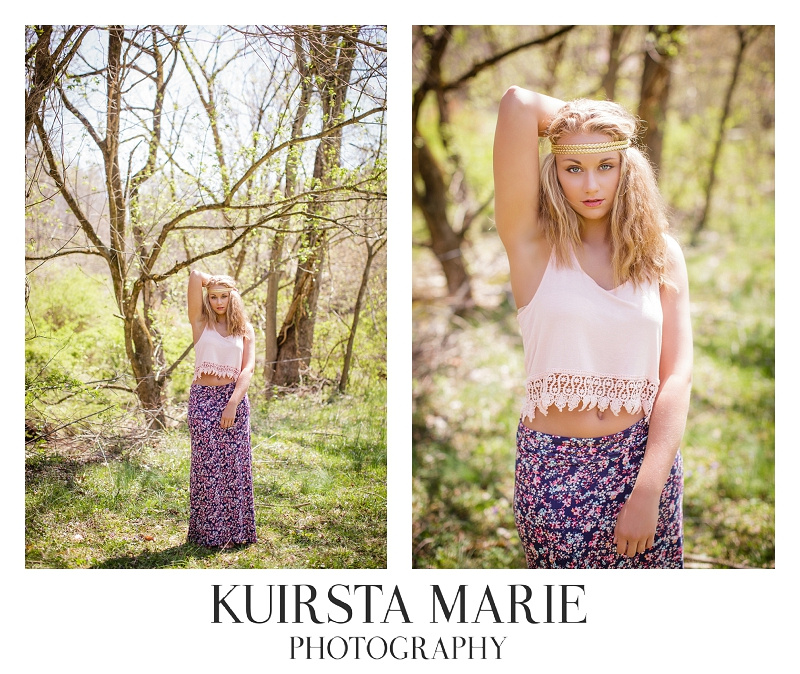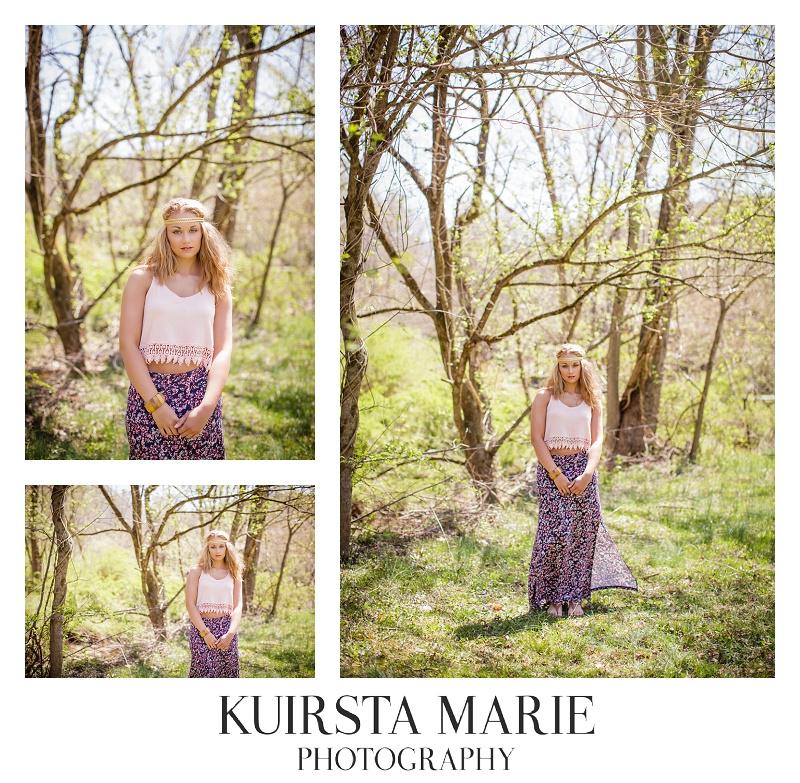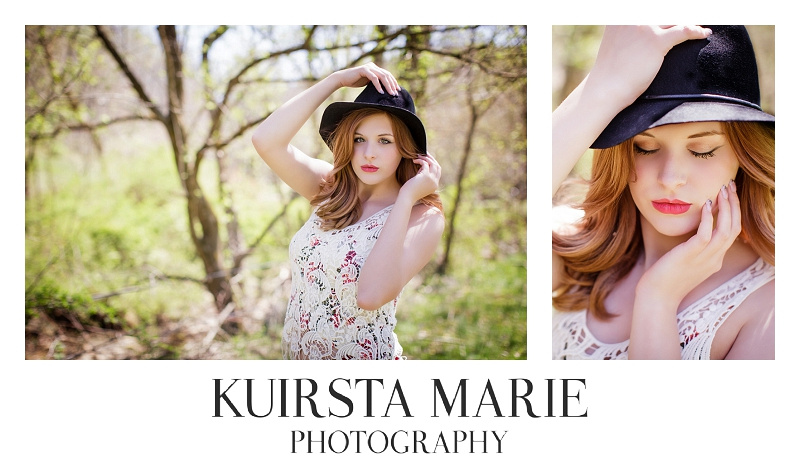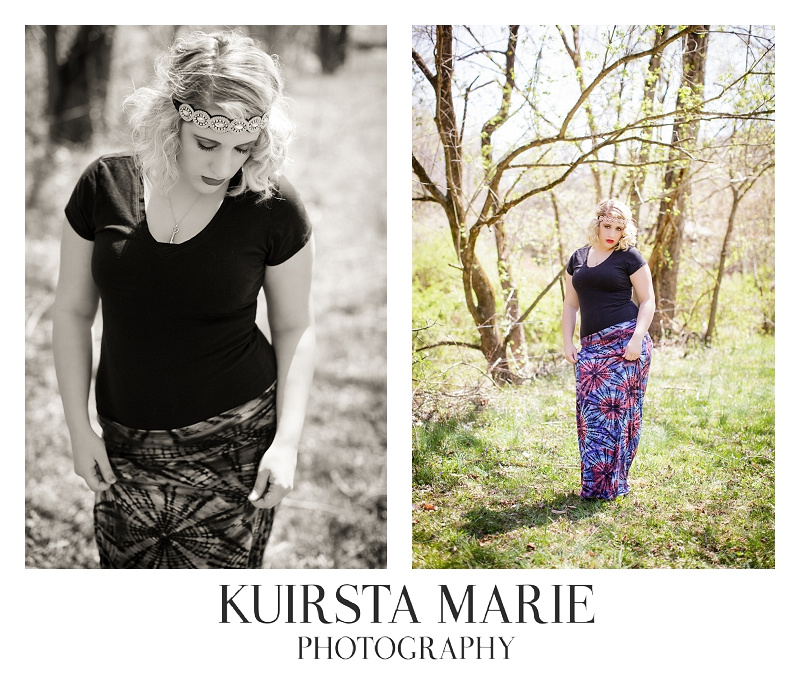 Once we finished up some individual shots, we decided to get some small group shots and they nailed it!!!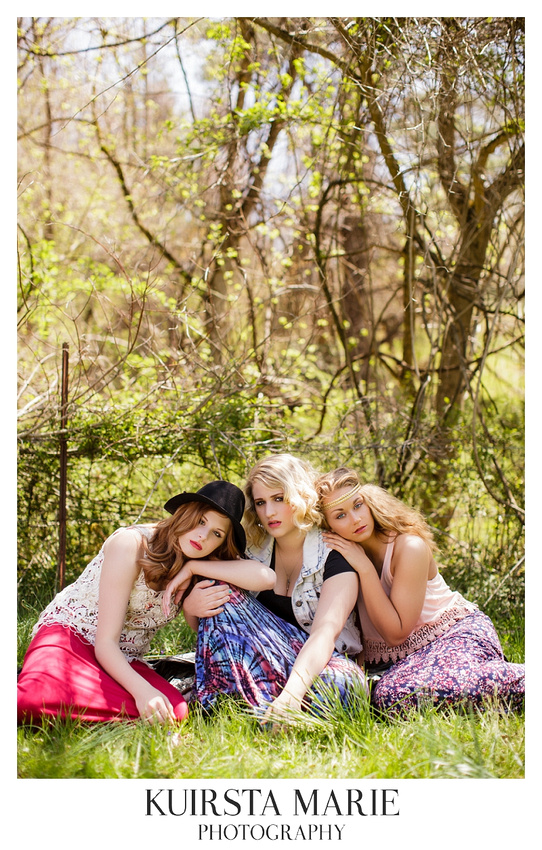 The second group of girls came in strong as well. The Gisele-esque Breanna, from Fairmont Senior, stepped up first to start the second round of individuals, and to say the least she rocked it!!! I love how comfortable she is in front of the camera.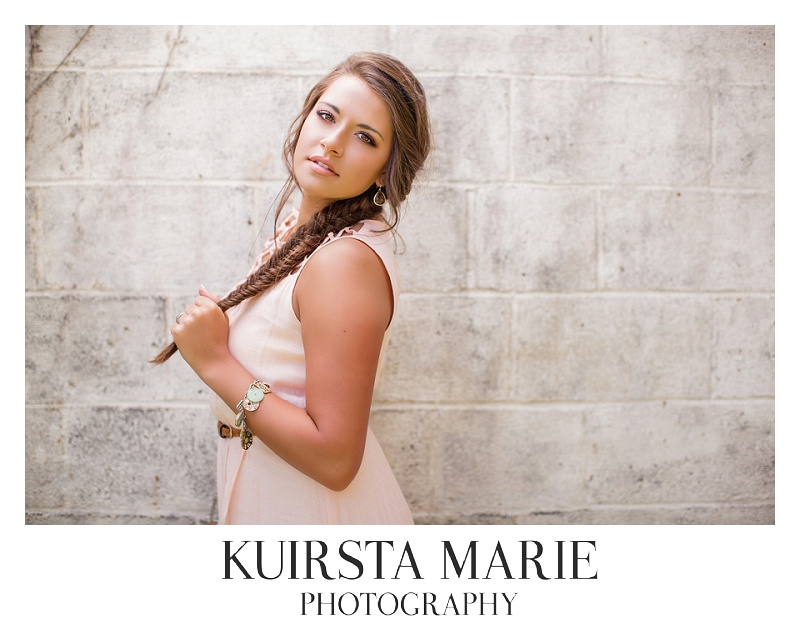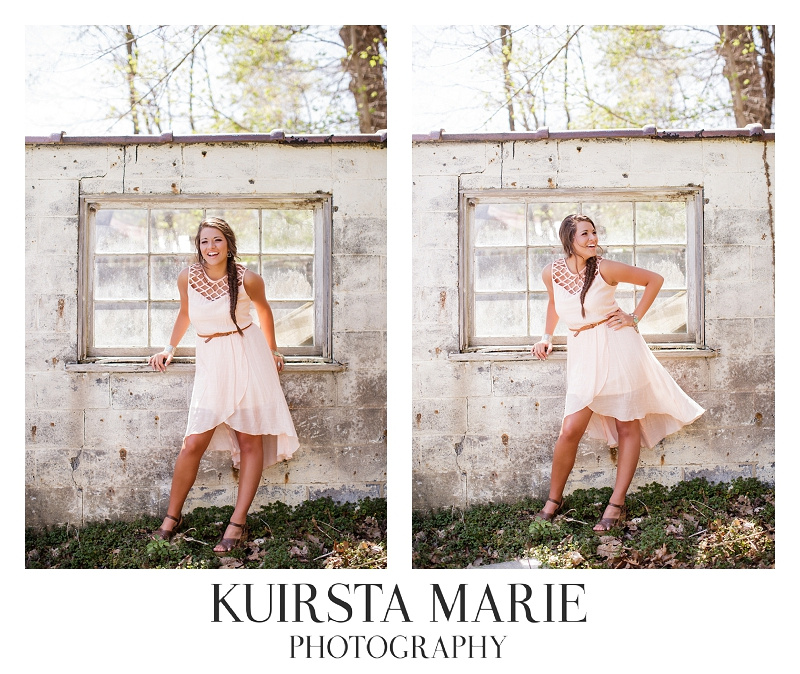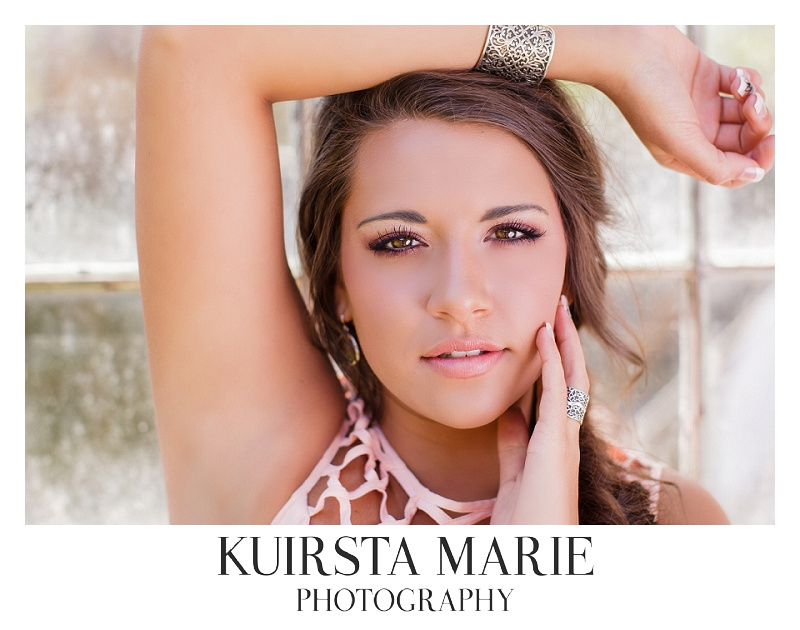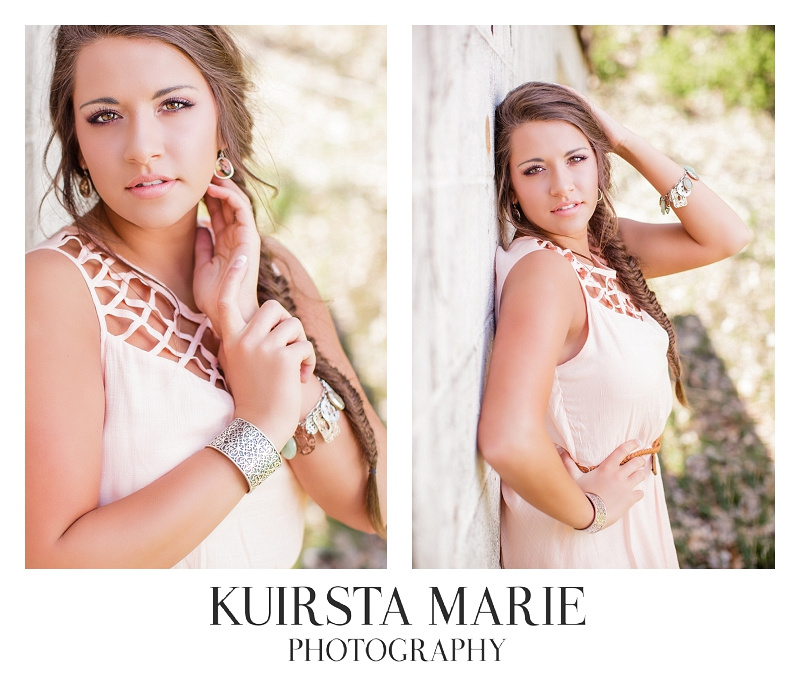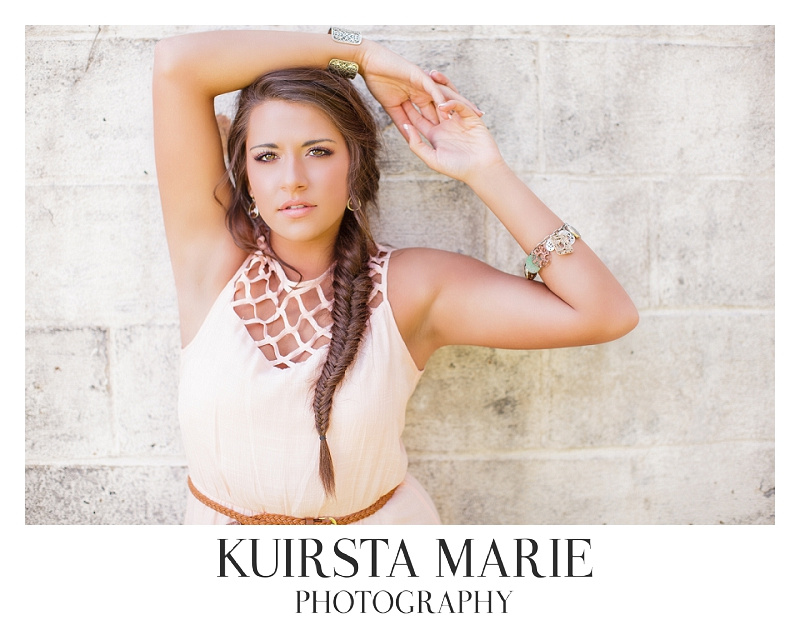 Our next STUNNING senior, Jessica, from South Harrison, came in and undeniably killed it. Her quiet, but fun spirited personality shined through once the ice broke. I was even able to catch some seriously fierce looks, between giggles.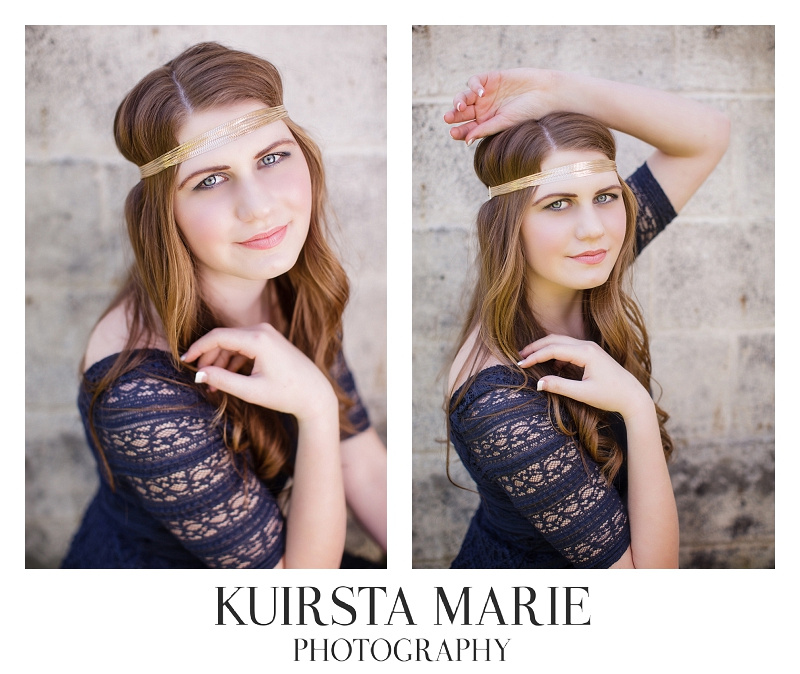 Next up was the ever so gorgeous Eden, a soon to be senior at Fairmont Senior High. This BOMBSHELL and her personality had me laughing from start to finish. By the way, her outfits were on point.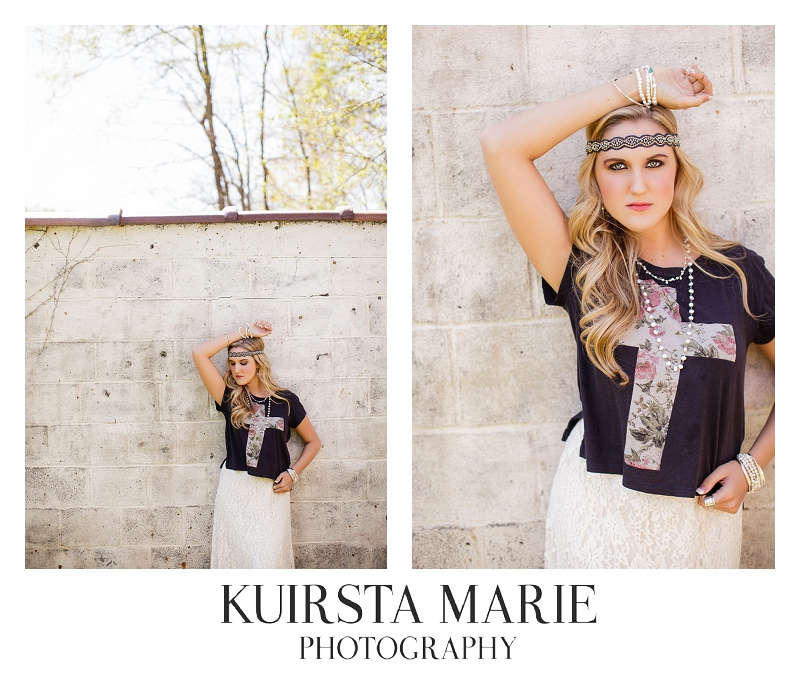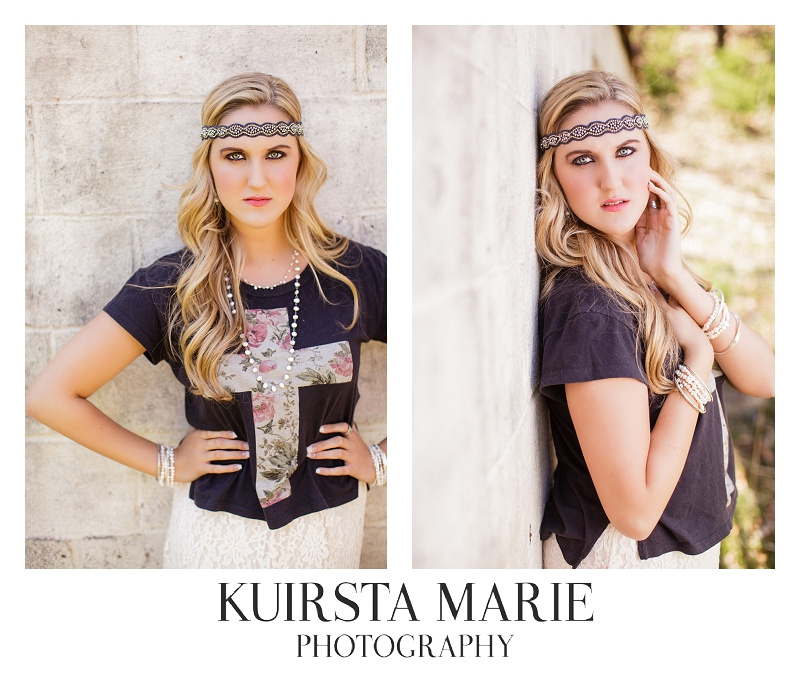 Brodi was another pleasant surprise. This drop dead gorgeous girl is an up and coming senior at South Harrison, and even though she has this super sweet personality, this girl and her million dollar smile was super fierce and fun!!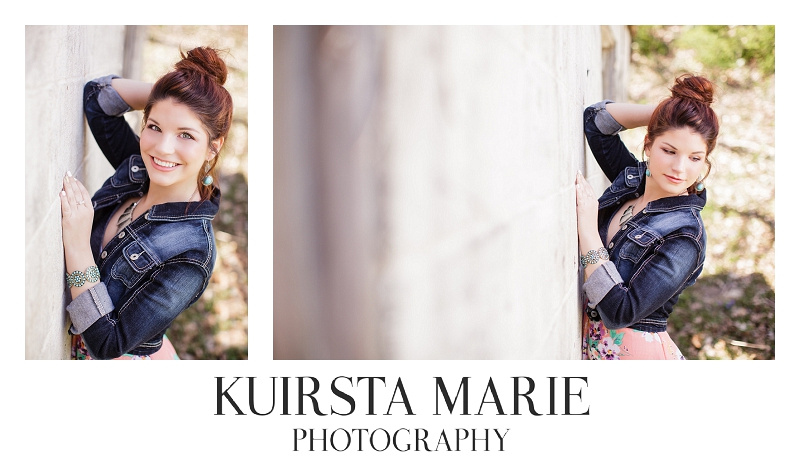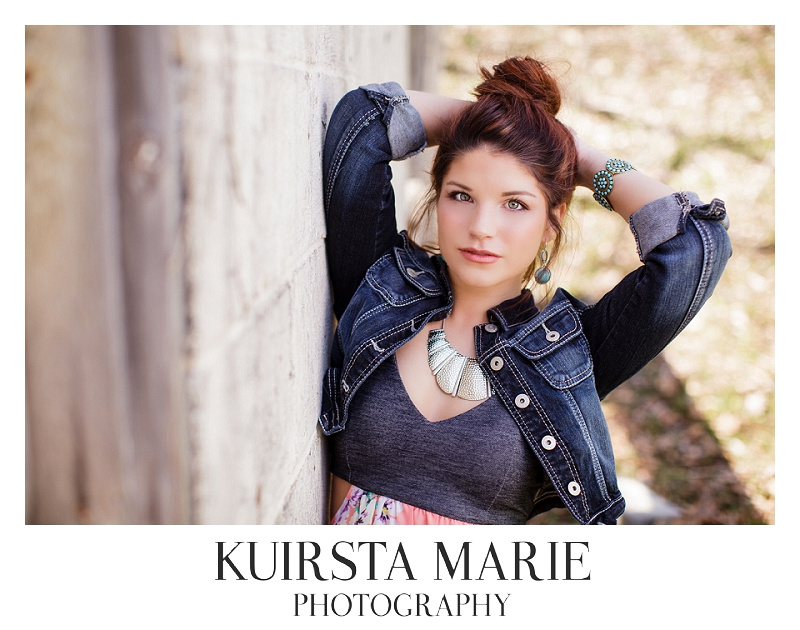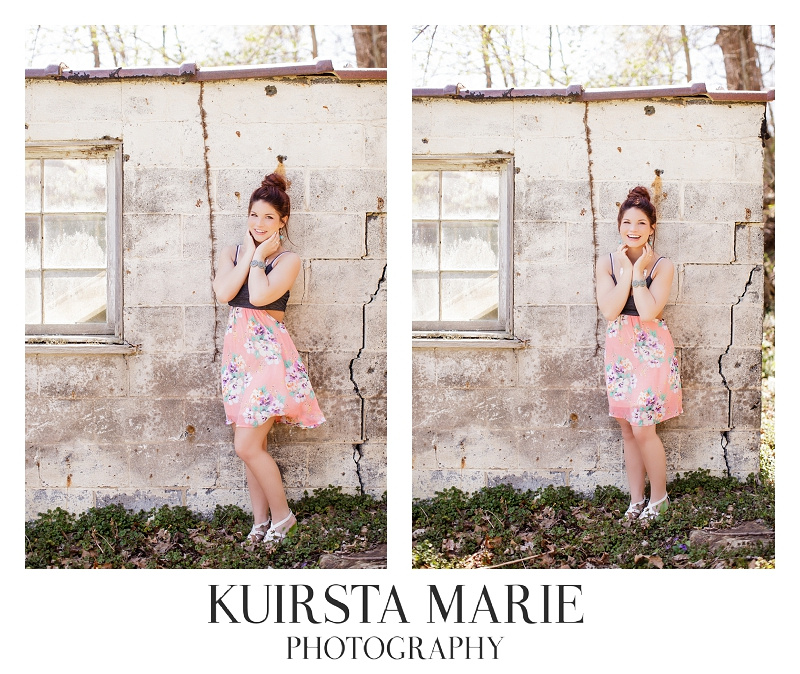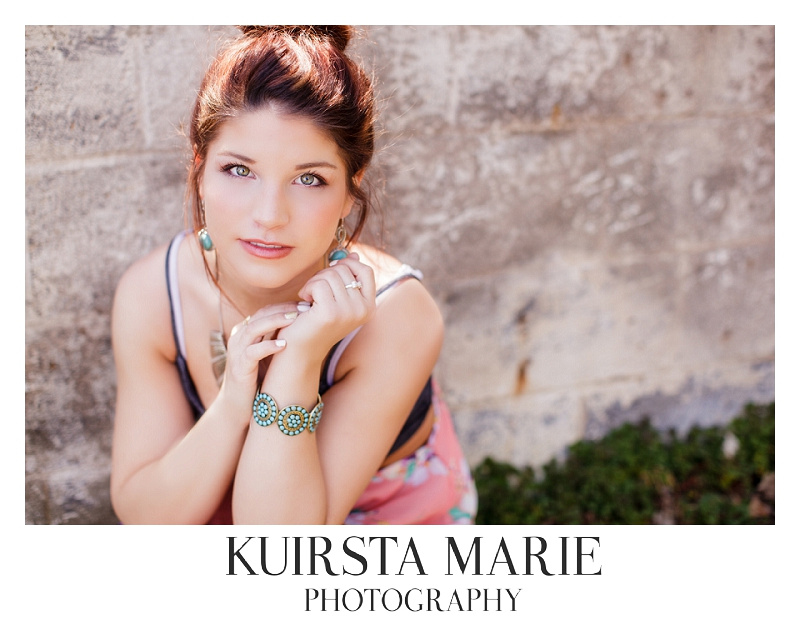 Throughout the entire day, and I know the girls will vouch for me, I was swooning over the images I was able to capture with these girls!! They came into this experience wholeheartedly, trusted in my vision, and allowed me to capture their true beauty. I can honestly say that I am over the moon with the finished product.
And it wouldn't be a TRUE KMP experience if we didn't have a little fun!!!! ;)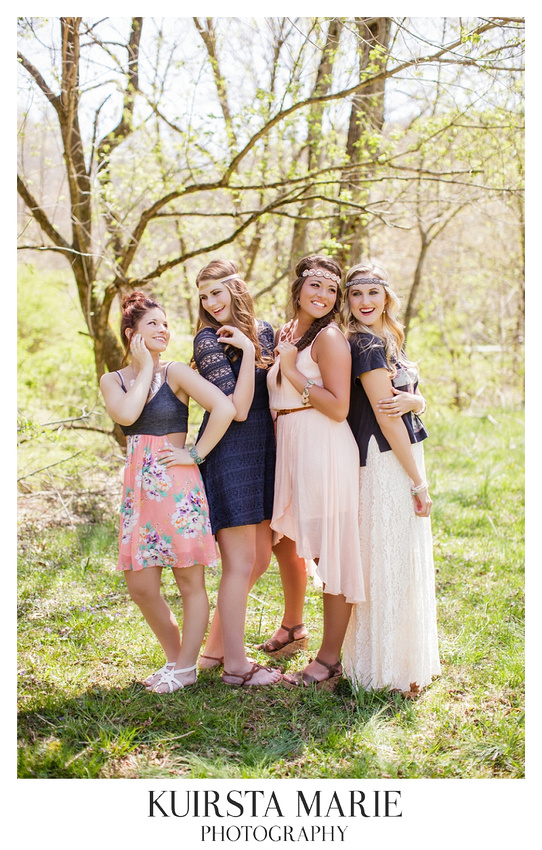 So GORGEOUS!
Simply STUNNING!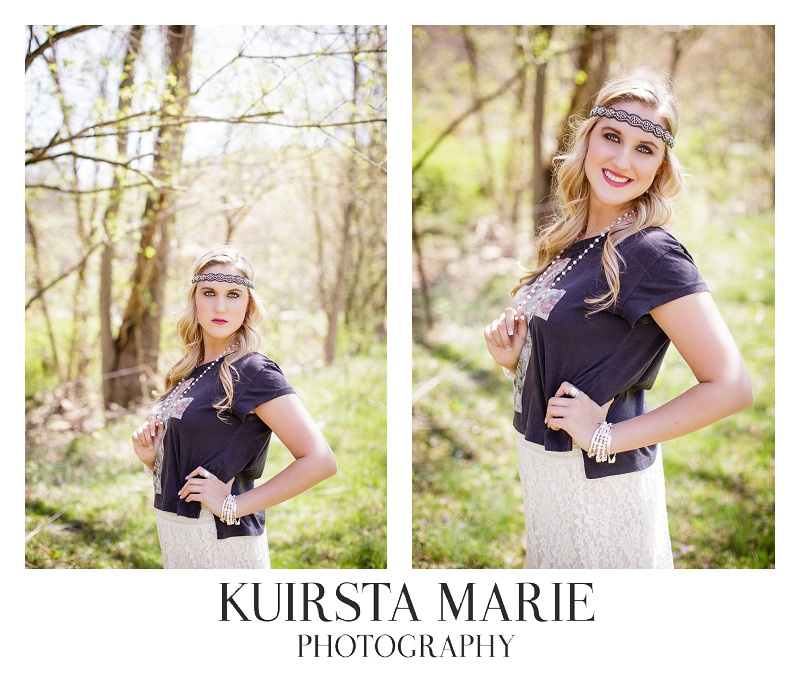 It was so hard to pick my favorites!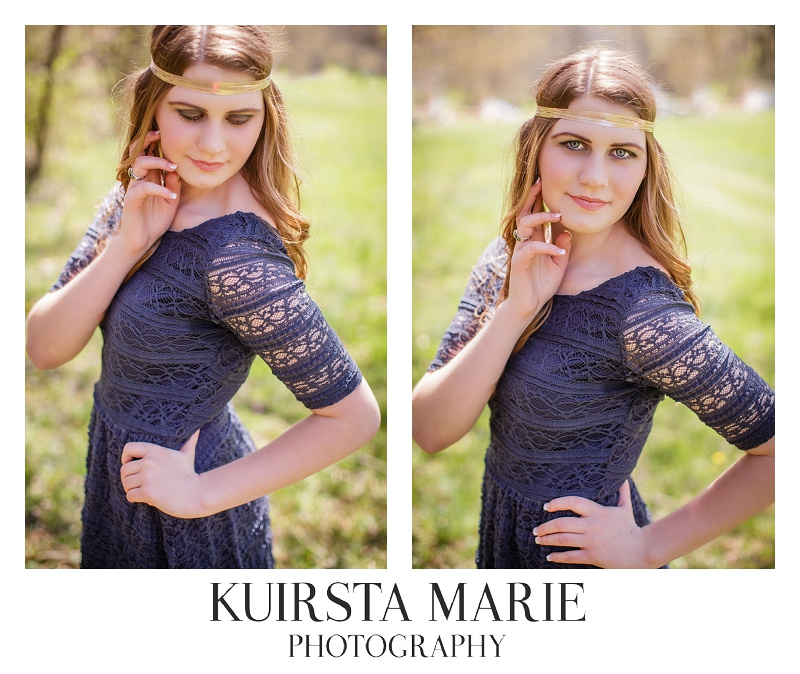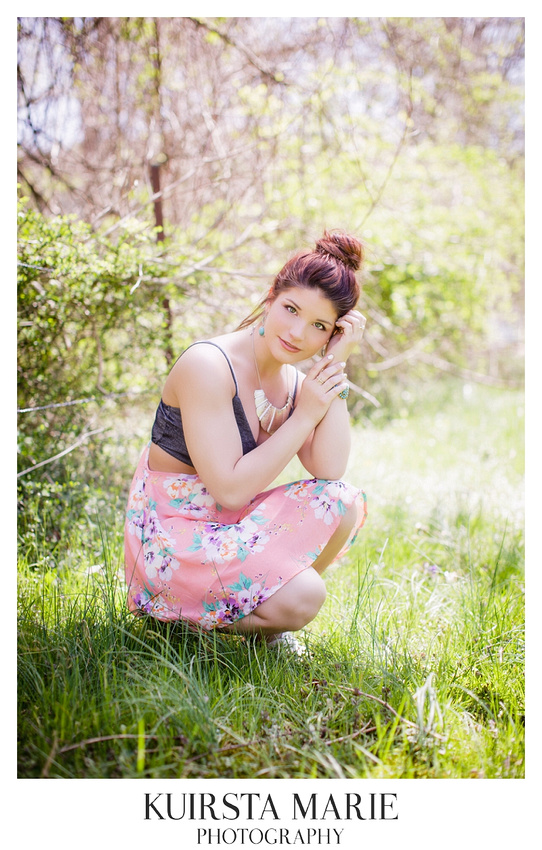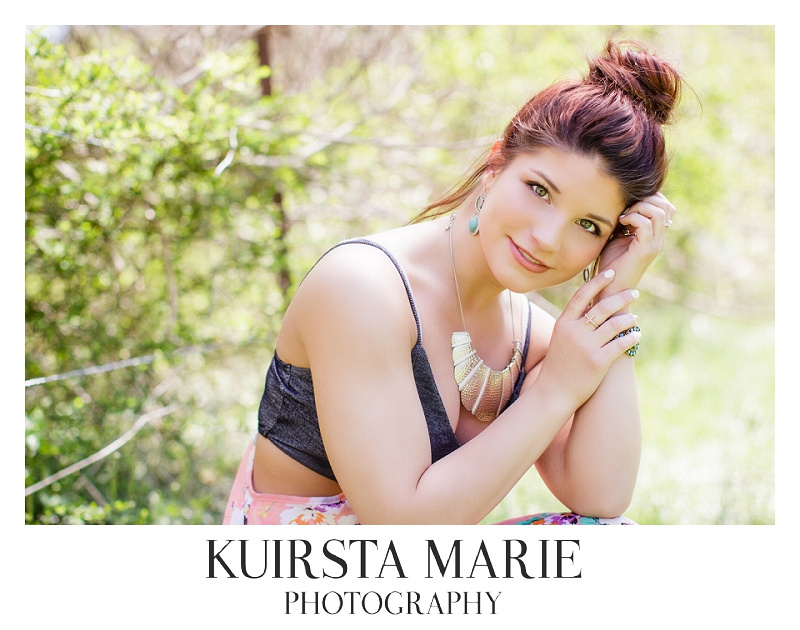 Finally a whole group shot!!! Which turned out FABULOUS!!!!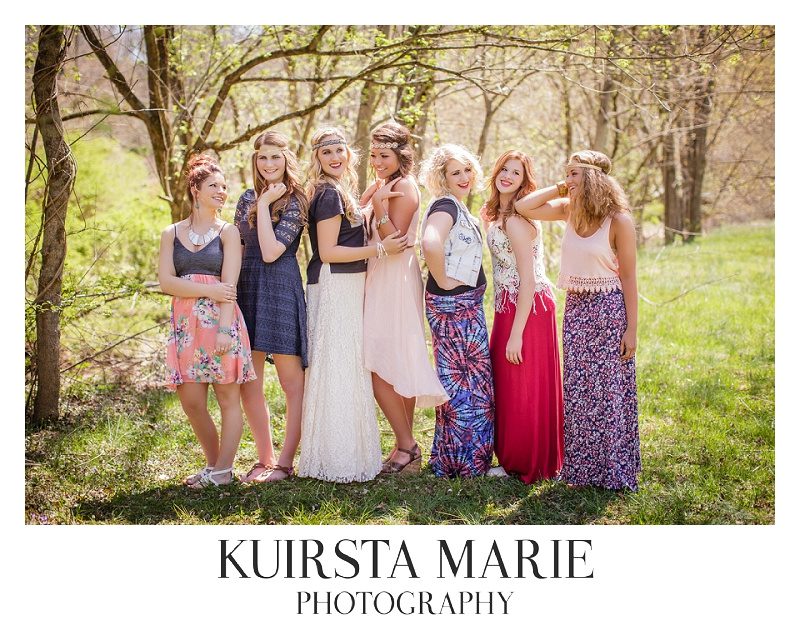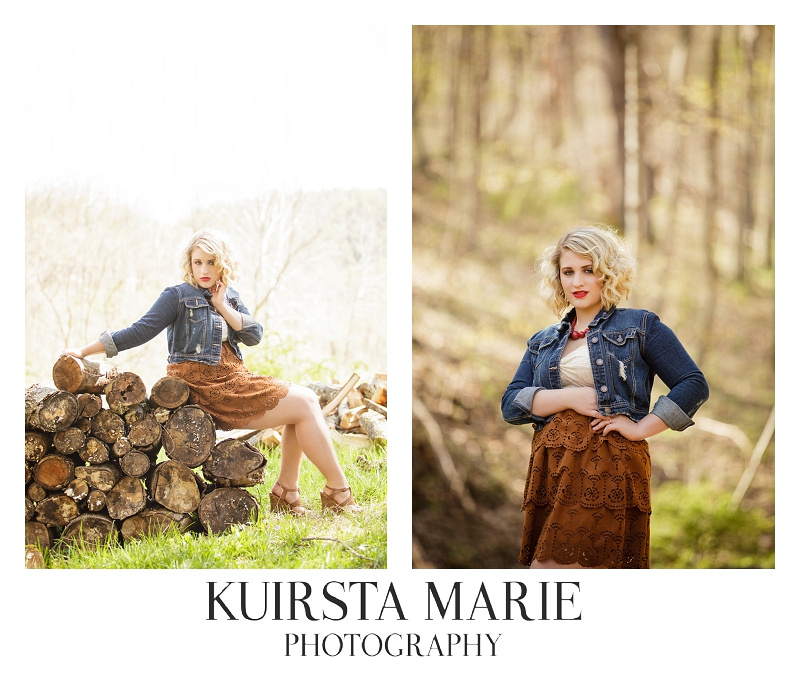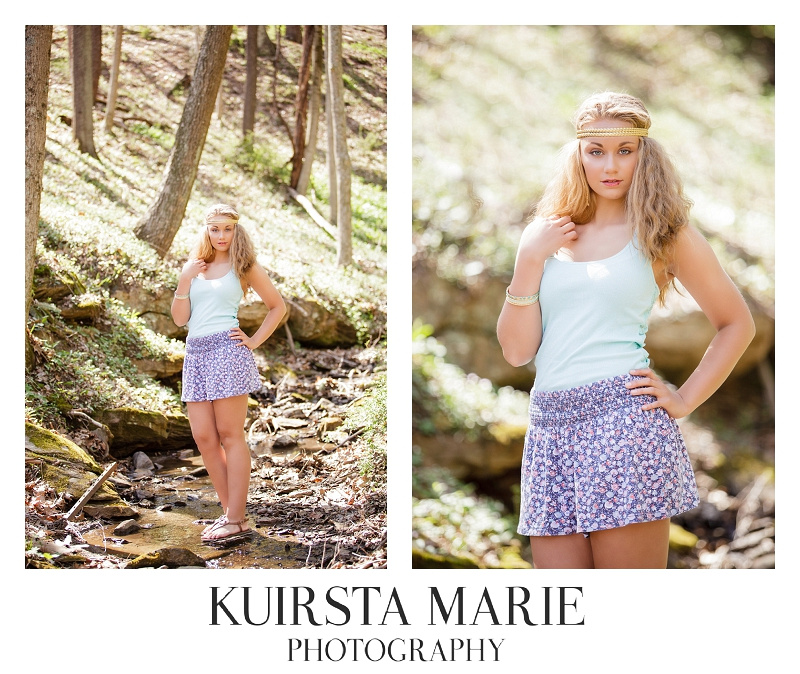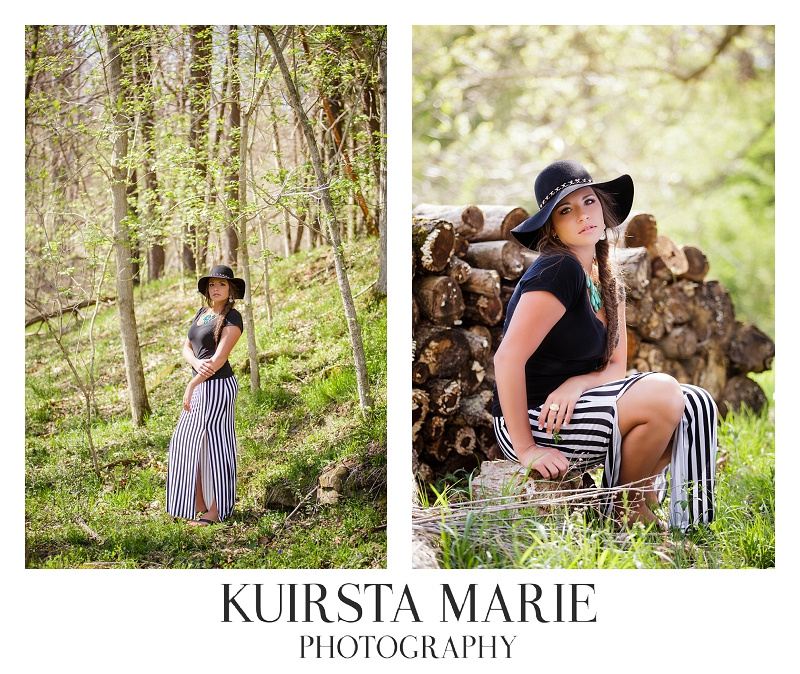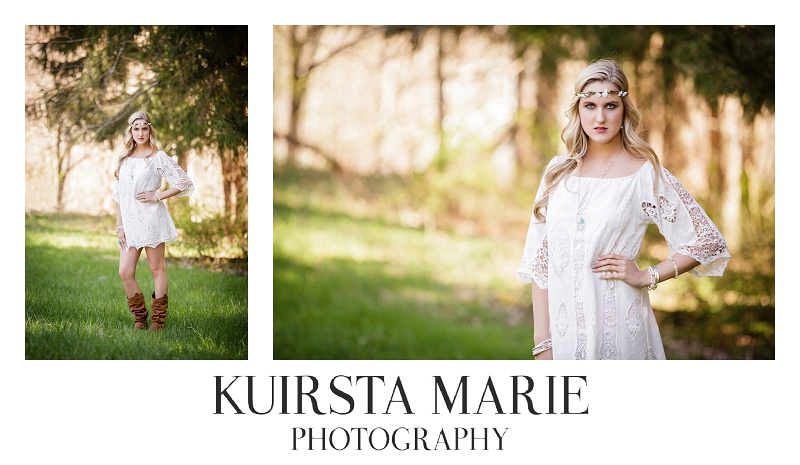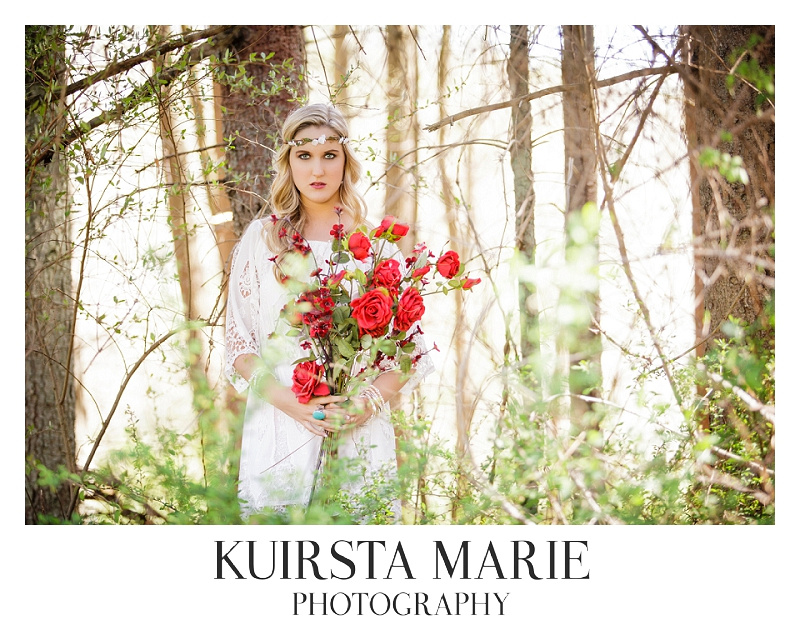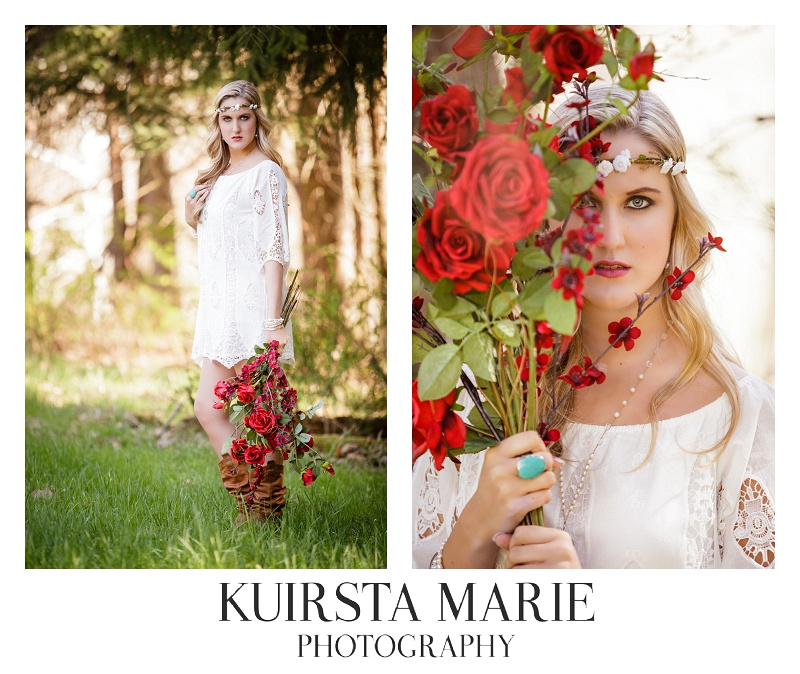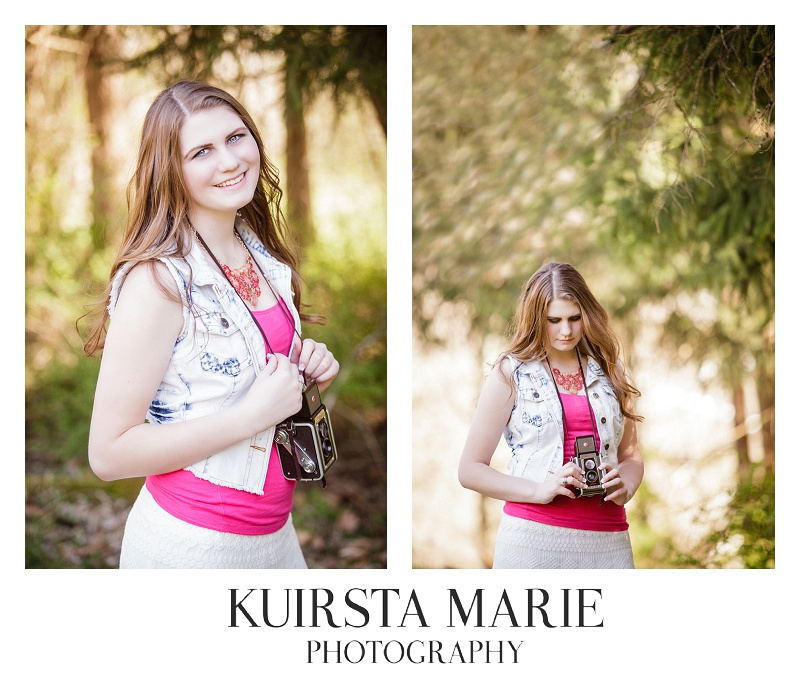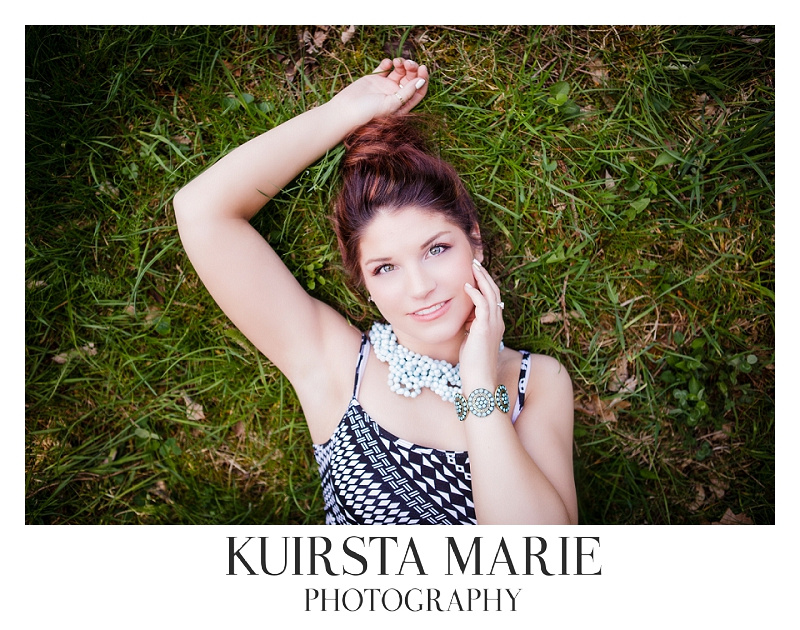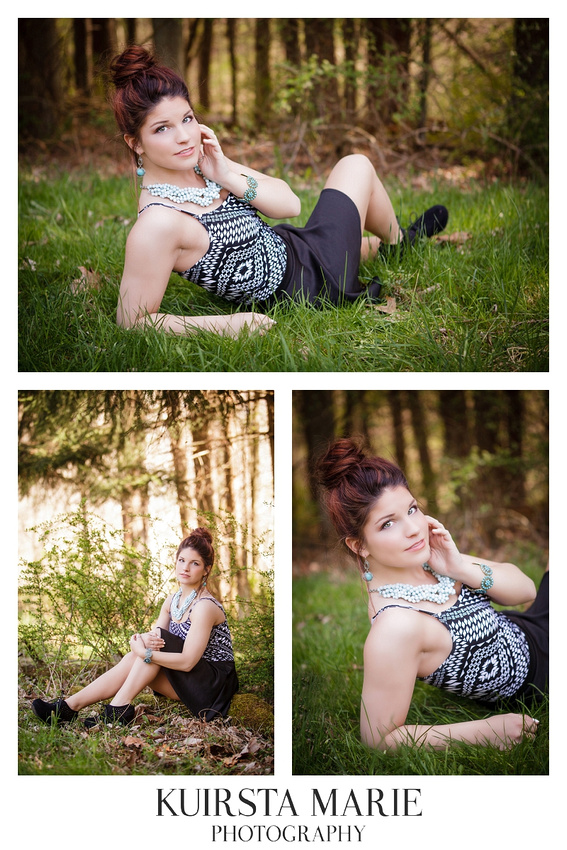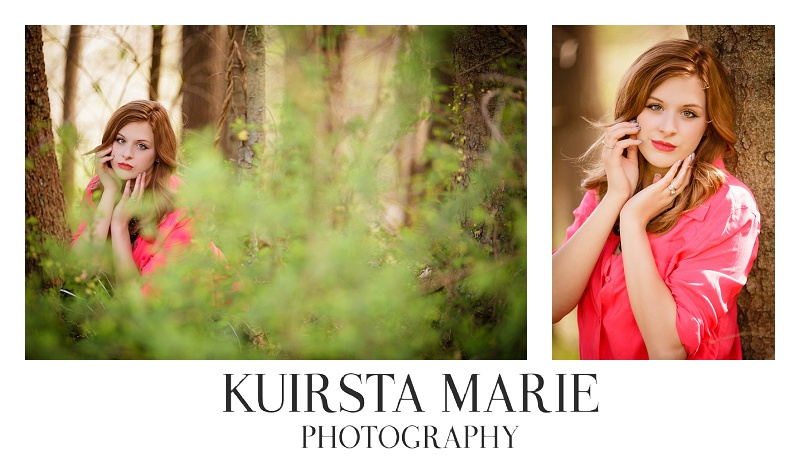 KMP Selfie!!!
KMP team huddle!!!
Love this group of girls!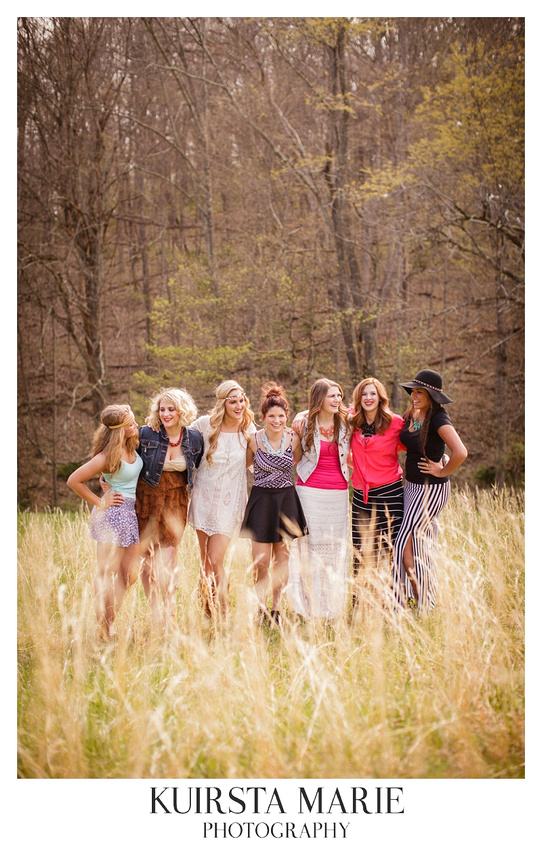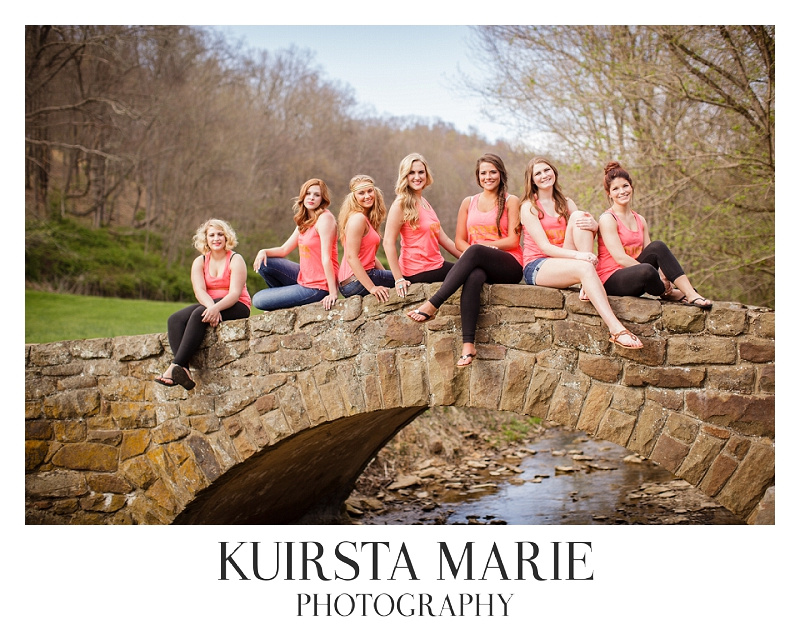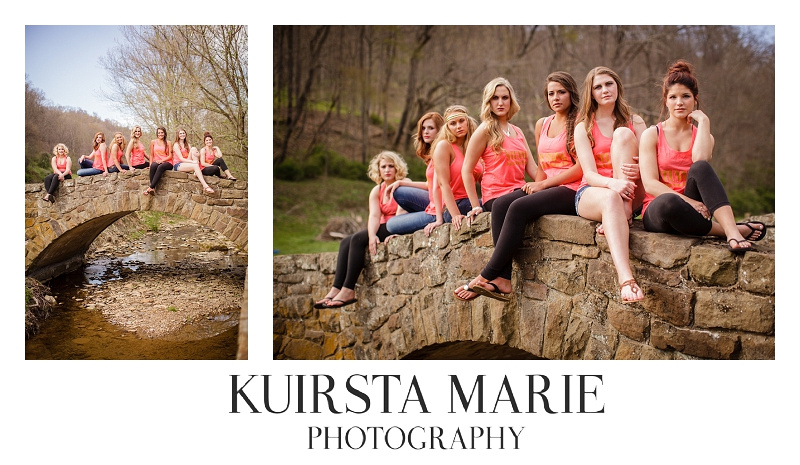 Overall, I would have to say that for this being our first ever KMP Senior Rep Team, it's going to be extremely hard to beat this years group of girls. I absolutely fell in love with each and everyone of them, and cannot wait for their personal senior sessions. So if you are a 2015 Senior looking for a photographer, and know one of my girls, pull them aside and ask them what the KMP experience is all about. We've also put together a behind the scenes video that showcases how it all goes down. Check it out here!